Hello everyone,
We know water is the basic necessity of every living being and so in our daily life. Right from the Washing machine to cooking food everything needs water. But what if I say that by 2030, most of the megacities water resources level is about to fall down that one day we have to purchase water for everything? It seems scarier at first but it is already started impacting many megacities, from Capetown, South Africa to Bangalore, India. CAPE TOWN is in the unenviable situation of being the first city in the modern world to face the water scarcity problem even for drinking water. There are more megacities like Cape Town who is about to see such situation in coming years!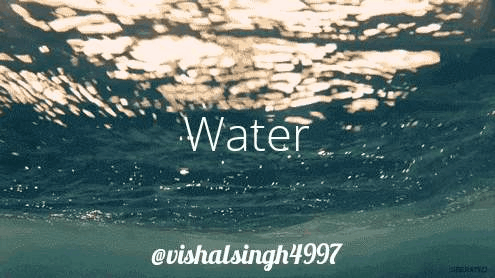 We have currently 500 cities in consideration in which at least 1 out of 5 cities has to face water scarcity issues every year.
Over 2.7 Billion peoples have water-related issues even for drinkable water!
Megacities like Mumbai, Cape Town will see a huge drop in groundwater level by 2030!
As per growing population, we need 35% more water supply to serve every single human! excluding cattle or agricultural demand.
Only, 0.014% out of total 3% of fresh water is easily accessible.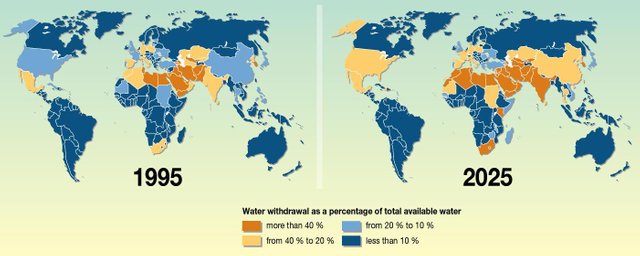 Why I am writing this? Because it needs your Attention!I live in Mumbai and I see water problems every year. Water cutoffs or sometimes no water supply at all! I can Understand the situation going around South Africa and I know you can too. Agriculture, production, business, industrialization… everything needs water in many ways. Clearing forest even after knowing that it will be going to harm us in coming future, still, we are doing this under the banner of settlements, rehabilitation, and so-called Human Development. We human still underestimate our capabilities and the proper use of natural resources. Everything is limited in a given scope! One thing we must know, "Water is of everyone's and for everyone", but what will you do if there is no water? There is no solution to water problems. Because we are bounded by boundaries, divided between countries! If you search For " Capetown " crisis on google you will see this!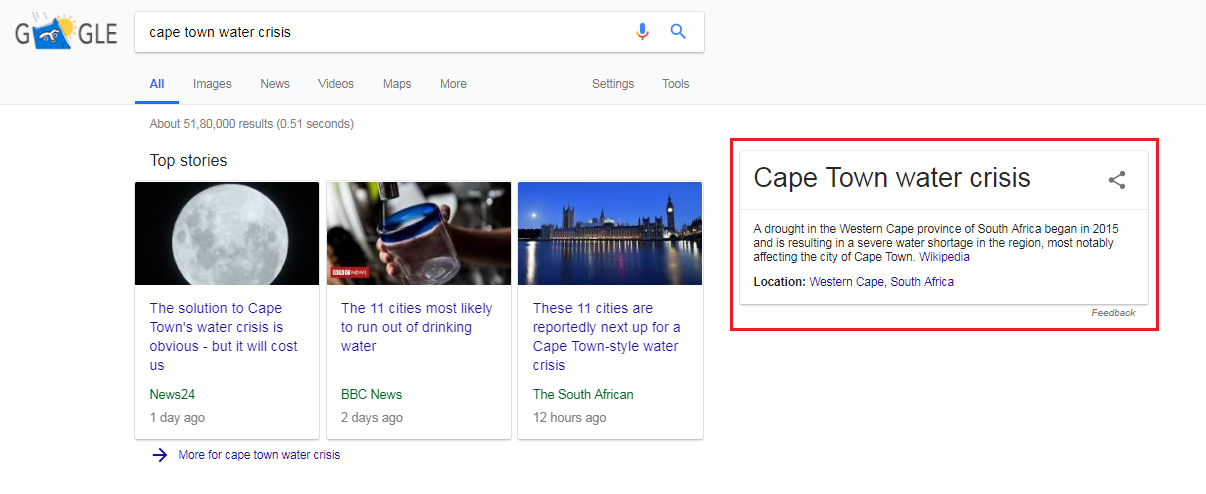 A Warning! notification by Google Search
What is Going around with Cape Town?
The answer is simple! Drought, Complete drought right from the year 2015. Not even a signal season of rain. Followed By Economically based water distribution. Yes! Water is now divided via economic or political decisions and approach. South African Government is now investing heft money in reverse osmosis water systems.Finally we humans are at the point where we have to buy water to survive. This shows only one thing, Either Money is stronger than everything exist in this world, or we humans are no more capable or simply we are getting WEAKER!. Wait! Not just Cape Town we have few more entries in such category.
Top 10 Megacities who will hit zero groundwater level soon…
Sao Paulo
Bangalore
Beijing
Cairo
Jakarta
Moscow
Istanbul
Mumbai
London
Tokyo
A huge Round of applause for these megacities' municipal and government bodies for failing in providing basic things to their peoples
"The first few weeks will feel like a bad camping experience where we all look at each other and regard the dirt and body odour as par for the course, but as the months roll over the rise in disease and "gatvol ness" of the residence to queue every day for water is going to reach a boiling point." – Words of a citizen in Cape Town, Source:-News24.com
You must be taking showers, sometimes backyard pool fun, But do you know how much WATER is needed for your day to day food products…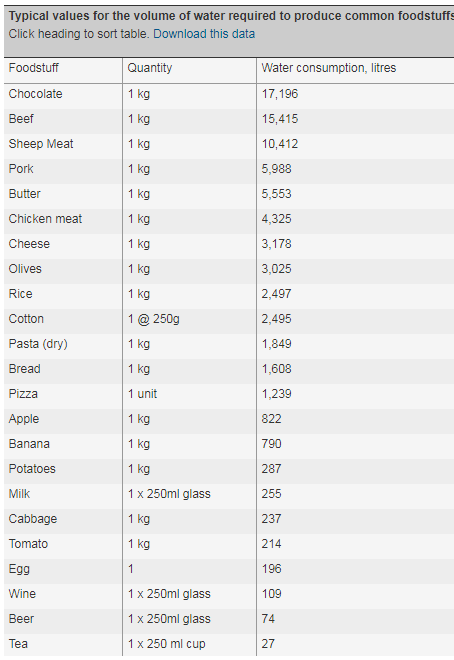 Source:- https://www.imeche.org/knowledge/themes/environment/global-food
My words may hurt you, and this is what I want to say "Start saving water right now Or"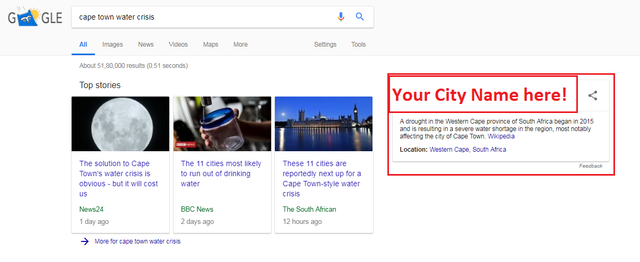 Remember – You are wasting it unintentionally and someone is running miles for it intentionally, just for a drop!
That's all for now, Do save water!