Today's topic is something really important for every internet users and especially for the people who think that the internet is a way of making quick money. Many of the youngsters running behind online jobs, freelancing and that's not a problem here, the problem starts when you start ignoring the safety checks and marks initialized by the standards. There are fewer troubles when you follow a standardized path but when you walk on something unethical, that thing dusts your every work. Data privacy is one of the most important hot-topic of the fresh internet and gaining attention after the FB-leak that broke out in the media and every country/government began their trials on it. Even though we know that certain activities can lead us into massive problems still we ignore. Remember – You can't be lucky twice. Yesterday, FB has banned MyPersonality app for mishandling data. These are the same apps available on FB more like pundits or gurus which show "how lucky you are today? how young are you? when will you be rich or die? your perfect companion? your future bungalow?" And we start playing with such apps by giving them access to our public profile.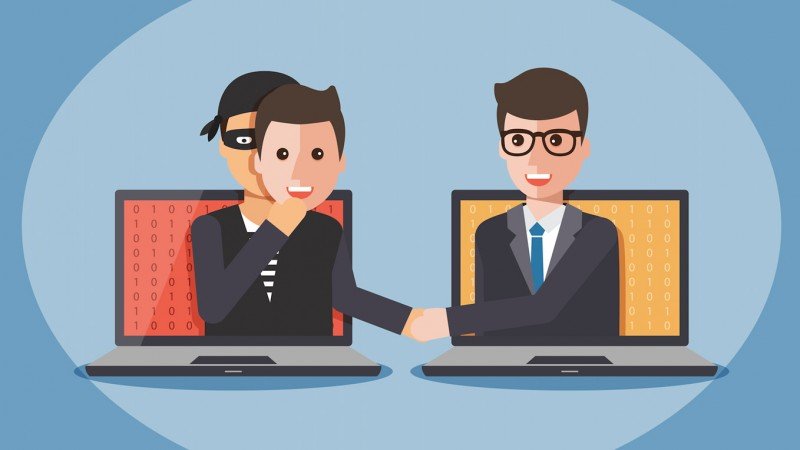 Facebook Research by uTest
Facebook research by uTest is the newest entry in this list which pays you for keeping the app running in the background observing all your activities by connecting you to a VPN.
This app pays you via PayPal and the initial earning is $10 – $25. Just think for a second would you like to sell your data? And sell for what amount? Where are ethics or morality?
FB research app is based on the referral system, where you can grab more bucks by inviting your friends to this scam and make them use this app on regular basis and refer others. Isn't a nice scam?
After installing, the app will firstly require administration control on your smartphone. Administration control is the same control that we give to Android Device Manager(an app that locates your smartphone). This control will let app to see through your smartphone, track you, observe your internet activities and have access to the entire system.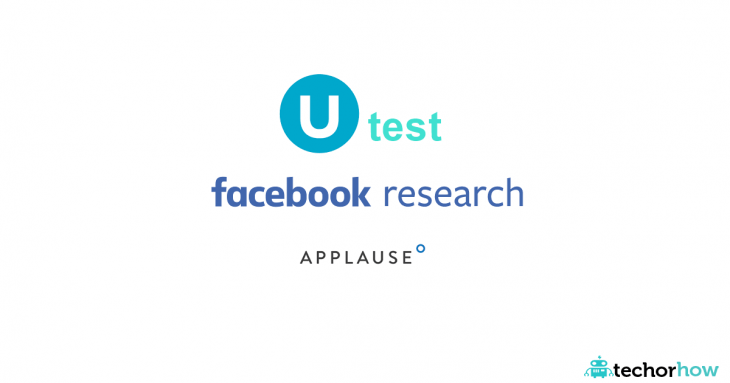 Image source:- TechorHow
Second thing is that this app is not available on play store or Apple store and the reason is that this app does not comply with the instructions and rule set described for an app. And this is why they are hunting users via invitation link!
As per the new invitation instructions, this app is now targeting teenage-users ranging from 13-17 on age scale. As this is not an official campaign driven by FB, use of such app is a security threat to you and your digital privacy!
Money is good but not when you have to deal with your privacy or directly sell it to someone totally unknown. The reach of this app is increasing mostly in Asian countries but to be more specific – It's India!
Security Threat!
If you ask someone to join this campaign they will obviously fall on yes side to make few quick bucks but due to the improper or incomplete knowledge, they are not just only risking their privacy but of the peoples who are connected with him/her socially or digitally.
What if this app got hacked and can have access to your banking details? What if this app leaked your business details? Isn't this unethical? It can go worse than the given examples.
Not much people are bothered about this, they just want to fill their PayPal wallet and they are just totally unknown to the risks related to such an app. Giving away access to your digital life is common these days because we don't understand the potential threats and troubles that this action can do.
Securing your digital life is in your hand, the whole world is tracking you in some way and you have to protect your credentials and privacy from them and yes! going incognito won't going to solve this issues.
Very few people actually check or review their privacy on the Internet. Lack of knowledge and instability in technology-based demographic adding more bads to the present situation.
Not a child's play, not anymore!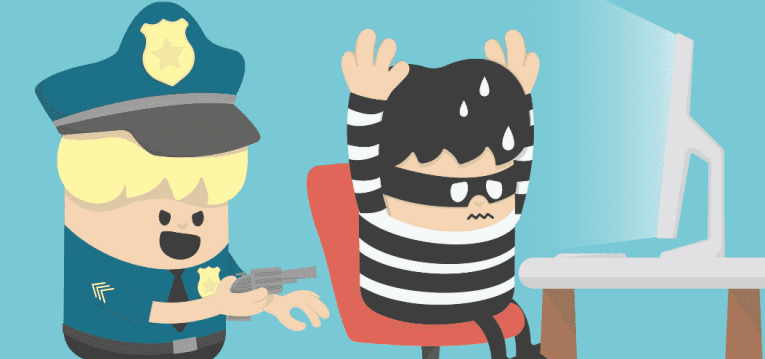 Technology is changing every minute and so is our digital life, techs that are surrounding us is sometimes unknown to us and a little laziness override this and we just go unprepared in this tech world.
Being unknown about this changing world is keeping away out of the mainstream and the possibilities that a technology can drive in this world. We have to fall in this tech world, the more we will ignore this, the more it will pop-up!
Instead of going unprepared why not we go and study or at least read about the techs present in our environment, okay! let just take an example, how better you know about your smartphone? OS, Security patches, Updates, processor, RAM, chipsets? Most of just don't care about this and then we complain about instability caused due to this.
We have to overcome this before it becomes an overhead in digital operations. And it is not a child's play, don't take it for granted, this thing(tech) can explode anytime and it can be positive for us or a bad news. We already know about the dark side of the internet, the dark world which is still unknown to 98% of common internet users – googlers!
It will be better for us if we just keep ourselves away from such Ponzi schemes or apps. That's all for now!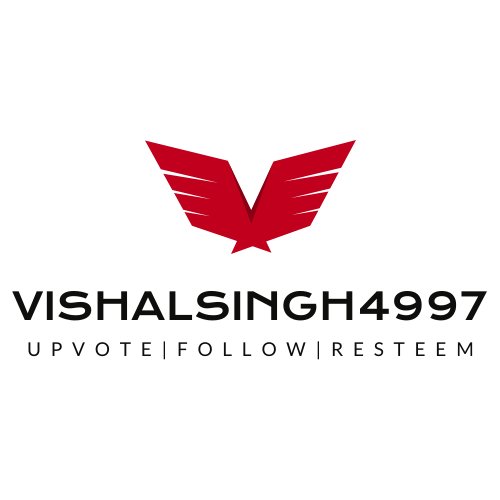 ---